Loving:
The kindness of our neighbours. We had a pretty massive job to do last weekend which involved cutting back these two crazy trees in our front yard to a stump as they were not only dropping a lot of leaves, but becoming a bit of a hazard (a job so big that the other neighbours told us the previous owners got charged $500 for by the gardeners! It was A LOT of work!). Anyway, Mitch was out there in the rain sawing the first tree when our neighbour came and pitched in. It was such a huge help and totally unexpected - it certainly made the job a lot less painful then it could have been!
Reading:
Last week I read 3 books in 3 days. All by James Patterson (ie thriller), all pretty much the same - mindless and allowed me to truly switch off. It was bliss so I've just stocked up on a bunch more thrillers to get me through the next week :-)
Watching:
We're a little late to the game, but we started watching Season 1 of
Downton Abbey
. I do love a good Brit drama and so far, we are BOTH really enjoying this one! Now that
Fringe
has ended for good *sob*, it's nice to have 'our' show to watch together again.
Listening to:
I've been listening to a lot of Kate Miller-Heidke and Angus & Julia Stone. Perhaps it was Australia Day on Saturday making me feel slightly homesick and unusually patriotic, I don't know. But I do love my Aussie music :-)
Creating:
I made a bunch of 'girly' softies - I have so many scraps of floral fabrics but tend to make more boyish softies because they seem to be so few and far between in shops. I'm really happy with how these came out - I made a
cat
,
puppy
,
bear
and
tulip
! Australian animals are next on my list.
Thinking about:
All our friends & family back in Australia - there has been some seriously wild weather this past week with tornados and extreme flooding in our home state. This comes right after the huge bush fires in the south of the country - it feels like Australia has been getting hit with some pretty crazy weather recently. Stay safe everyone!
Making me happy:
Learning to use the DSLR in manual mode and Lightroom/Photoshop. I've never really had a desire to take photos other then on my iPhone (all non-blurry photos are usually courtesy of the husband!) but I wanted to participate in the 52 weeks project so I got Mitch to give me a crash course. I've also been attempting to figure out Photoshop for creating things like the
recipe
I posted on Tuesday. What do you think? I have no clue what I'm doing with any of this and just keep pressing random buttons 'til it looks pretty - but it's fun anyway!
Looking forward to:
Having Mitch home again! He went to Washington today and although it's only a short trip, I still really struggle when he goes away. The days are so loooooong when you don't have the Dadda walking through the door to end cranky hour :-(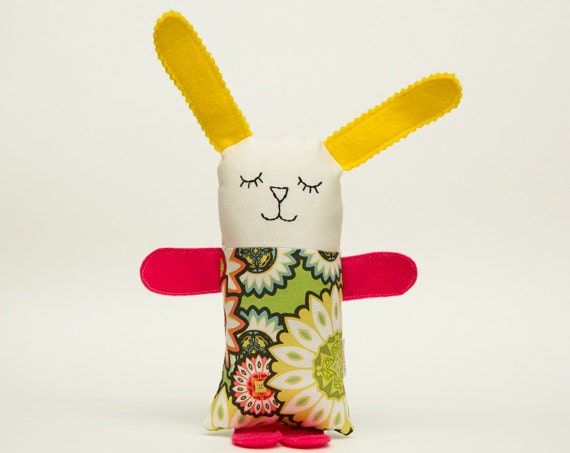 Happy Thursday everyone :-)