Loving:
I'm really loving that my family is getting in on this whole blogging thing! My sweet sister (who blogs over at
The Happy Sparrow
) has been at it for longer then I have, and now my Mum has joined in too at
Inspiring Simplicity
. She's an artist; super creative and it's fun seeing what artsy things she is up to from afar!
Reading:
I am currently re-reading
Replay
by Ken Grimwood. I guess you could call it a fantasty, whatever - I read it a few years ago for a book club and it sucked me in. I'm pleased to say it's just as good the second time around!
Watching:
We just started watching season 2 of
Call the Midwife
- it's a British drama and I kind of got addicted to the first season. I'm enjoying this one so far too, although watching another British show makes me want Downton to hurry up and come back already!!!
Creating:
I just released my first line of Aussie critters which includes a koala, emu, dingo & Tasmanian devil - you can view these (and more)
here
:-) A kangaroo is definitely next on the list!
Thinking about:
The timing of oh-so-many different things. At times, I can be a little bit of a control freak. I like to do lists. I like planning. I would go crazy without my calendar... Right now, I'm trying to figure out when to go back to Australia next, trying to time it with a million other things (including the seasons!) isn't fun and I can't make a decision just get. We'll get there at some point this year though - or at least Ollie and I will :-)
Making me happy:
We've been working on Ollie's manners and he is finally getting the hang of please (peeeeeeez) with the occasional thank you thrown in too. He is talking so much at the moment, he has something to say about everything and is also full of 'HUGGIES' as he likes to call them - he runs up to me, yelling it out with his arms outstretched and gives me the biggest hug :-)
Looking forward to:
Where do I start - it's looking to be a busy, but fun month! Our weekend away in Yosemite is almost here! We leave Saturday - this is our first trip there, despite how close it is and I can't wait to see it for myself. Then at the end of the month I have a Mums night away at the coast. And then....
WE ARE GOING TO MEXICO!!!! Eeeee!!! I am super excited! We have been umming and ahhing over Los Cabos vs Maui (both being a reasonably short flight away) and finally booked an escape to Mexico at the beach for 5 days. The last 'relaxing' beach holiday we booked was to Croatia when I was 29 weeks pregnant, and well - that turned out great, didn't it (with me in a dirty, bullet ridden hospital in suspected pre-term labour and kept away from my husband because it's considered women's business only over there. Can't say it was quite the beach vacation I had been imagining). But anyway - this is our first resort style holiday with Mr Oliver... So my vision of sipping cocktails by the pool and reading lots of books all day is probably not going to be my reality, but hey - I can't wait! A family holiday is much needed, as is time in the sun after a loooooong winter (not to mention flu season!).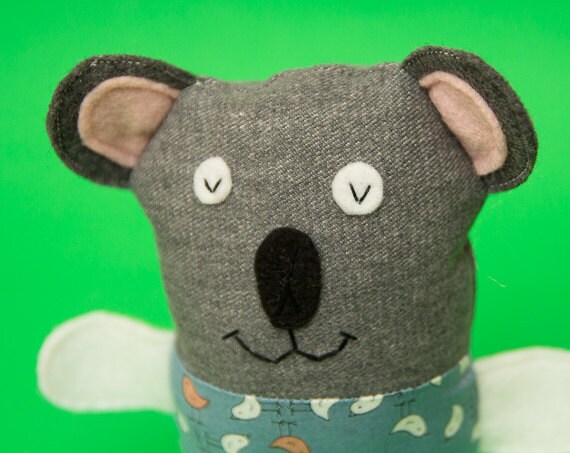 Happy Thursday :-)