la petite lulu softies
has been expanding lately - and seeing as I can't remember the last time I gave any kind of proper shop update on here, here's a little sample of some of the new goodies I've been creating...
Gift sets
I've always made bibs & burp cloths in the past for baby shower or new baby gifts so figured why not add them to the shop! A variety of different styles & options are available including bandana bibs, coordinating bib and burp cloth sets and 3 piece bib, burp cloth and appliqued onesie gift sets. These all make unique baby shower gifts!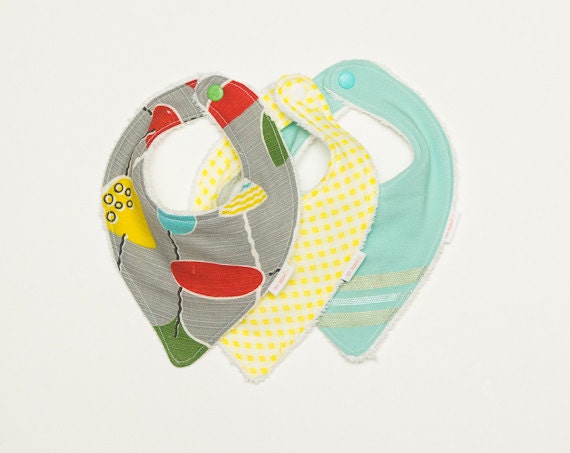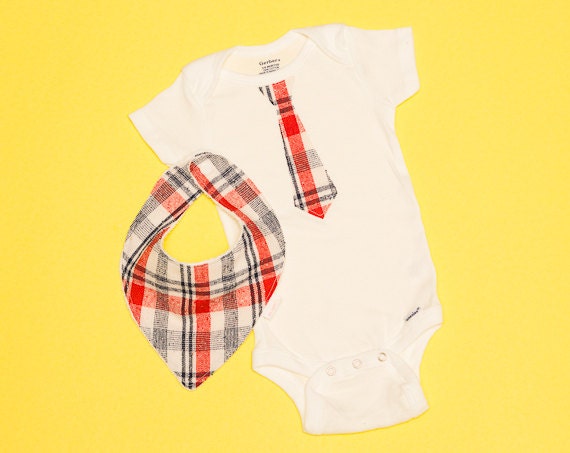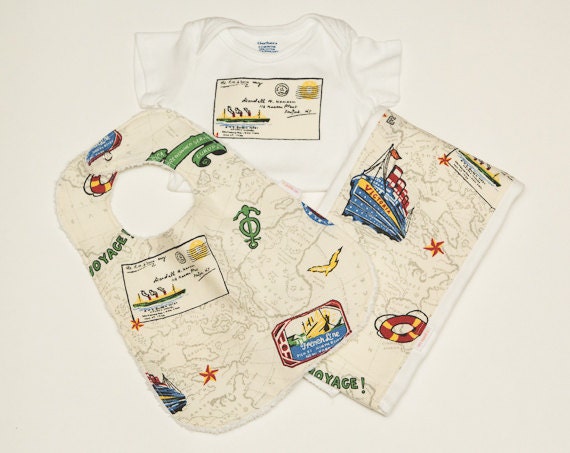 Tooth fairy pillows
One of my nephews lost his first tooth in recent months and it got me thinking - and creating! These lightly filled pillows can be hung from a doorknob or bedpost and have a little pocket on either the front or rear of the pillow for the child to leave their tooth in - and Mum or Dad to sneakily swap it out with a little surprise from the tooth fairy :-) These can be easily personalised with the childs name or favourite colours.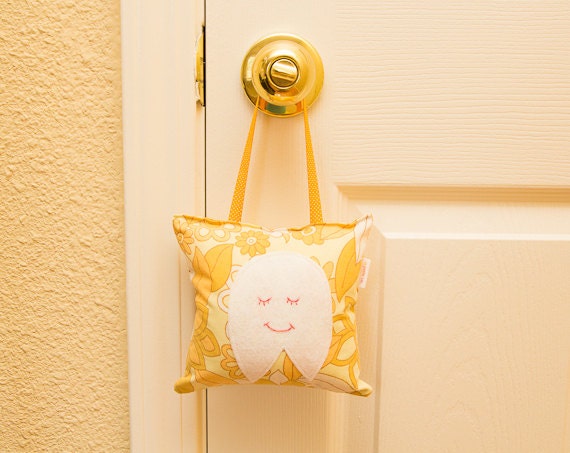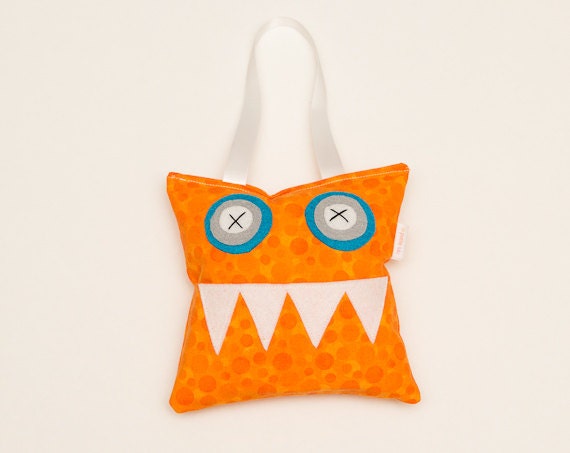 Softies
A few new designs have graced the shop recently, including a hippo, elephant and koala!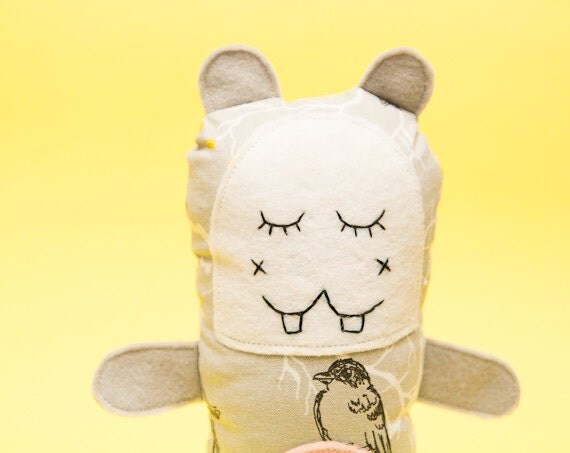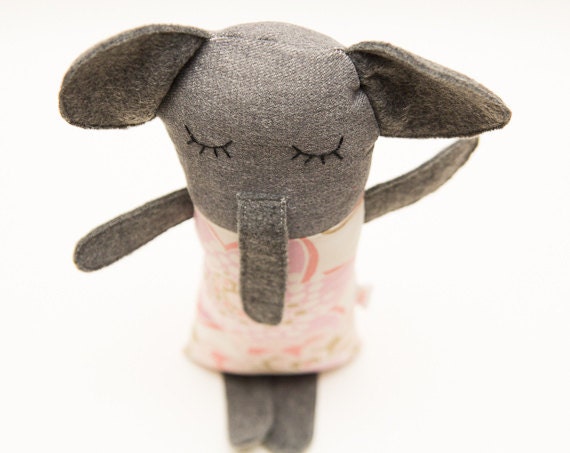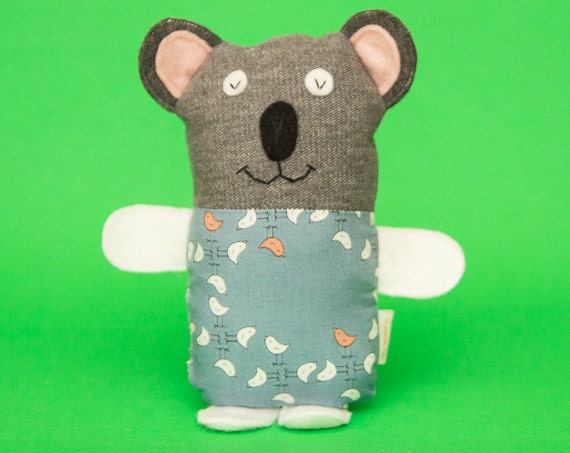 Busy bags
I made one of these for Mr Oliver a few months back and it has been a lifesaver on flights, long car trips and while eating out. These busy bags/activity caddy are perfect for busy little people - there's space for 10 crayons, paper/notepads and stickers (or whatever you'd like to put in there really!). They make a sweet older sibling gift at a baby shower! These come complete with crayons, a notepad and two sticker sheets but there is also the option to purchase empty - just convo me before buying and I'll amend the listing.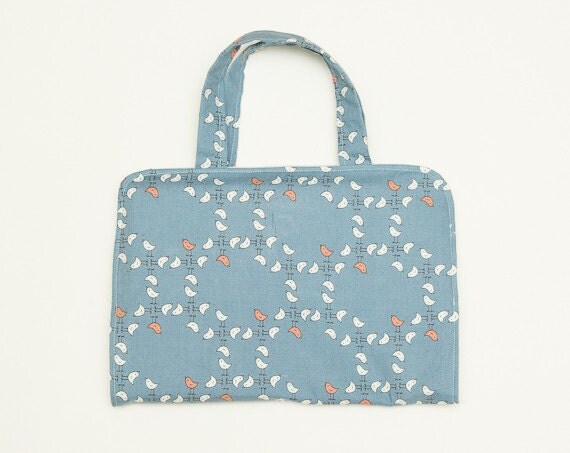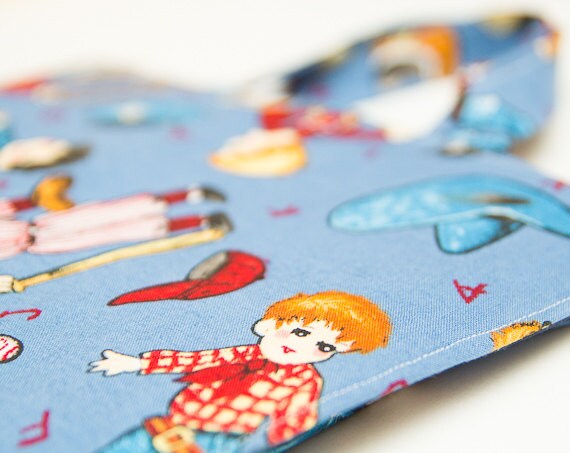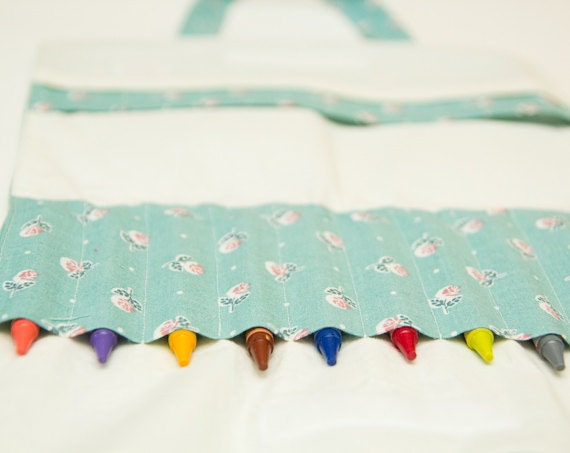 And as always - all my creations are made primarily using repurposed (aka recycled/upcycled) materials. I source my fabrics from local thrift stores, a monthly fabric meet, donations from friends & family and of course, the vintage section of Etsy itself. This not only helps keep fabrics out of landfill, but means you get one of a kind creations as my fabrics generally aren't the run of the mill craft store variety.
I also LOVE custom orders so if you ever see anything you like but would prefer a different style, fabric or item combination (or have an entirely new request altogether), please feel free to convo me on Etsy or pop me an email at luana[at]lapetitelulu.com and I will happily put something together for you :-)
And if you want to keep updated when new items are added to the store, don't forget to follow along on Facebook
here
! Thanks & happy shopping!