Loving:
The fact that my cupboard is currently filled with Dutch treats... Mmmmm!!! We had some friends from Holland arrive last week who brought a bunch of goodies with them. My waistline is crying but it's so, so good! Stroopwafels in particular were both Mitch's and my all time favourite sweety treat when we lived in Holland, it's one of the (many) things I miss about Flatland.
Reading: I finished the fourth book in the Game of Thrones series and I need to start something new. Suggestions, anyone?
Watching: We just started watching the new series Under the Dome. It's poorly acted (almost laughable at times), yet I still find myself hooked. I think it's based off a Stephen King novel? I'm looking forward to when fall TV starts and all our regular favourites come back again.
Creating: I haven't been doing much sewing these past couple of weeks, but I did get to put together a custom order for a fellow blogger. I had fun with it, a really sweet little giraffe tooth fairy pillow - when I get back into my sewing groove, I think I'm going to make a new line of these little animal pillows! I love custom requests - leave me a comment or pop me an email if you have ideas for any particular animals you'd like to see in the shop!
Thinking about:
It's August. Which means my baby boy is turning TWO this month. How did he get to be so grown up? Some of you may remember the photo a day series I did on here last year to document the month leading up to Oliver's first birthday: The Birthday Month. This year, I started a little late and am going to just do it on Instagram instead. You can follow along
here
!
Making me happy: Oliver has started to take decent naps again, thank goodness! He went through a phase there for awhile where his naps were only around 1hr, which honestly just doesn't give me much down time in a day, especially given that he's up anytime between 6-7am. This week however he's been back to 3hr naps and this mama is rejoicing!
Looking forward to: I'm actually really looking forward to when our busy period is over. As much as I love everything that has been/will be going on, it's been getting me pretty worn out. We've had visitors with more to come, then an upcoming camping trip, Oliver's birthday party, Mitch goes to France for a week, my in-laws arrive, they leave, they come back, they leave again then we go away on a group glamping trip with friends. We had been contemplating throwing a road trip back to the Grand Canyon and Las Vegas in there with the ILs but now I'm thinking some home time might be necessary. I can pretty much tell you what we are doing every weekend until mid-October. I get tired just thinking about it, although a little part of me does thrive off stress and being kept busy.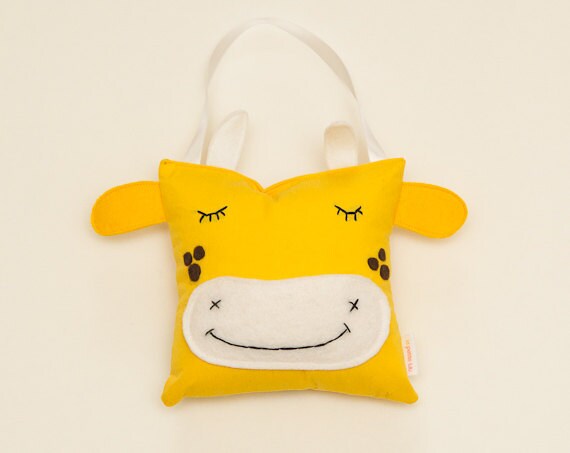 Happy Thursday all! How has your week been?